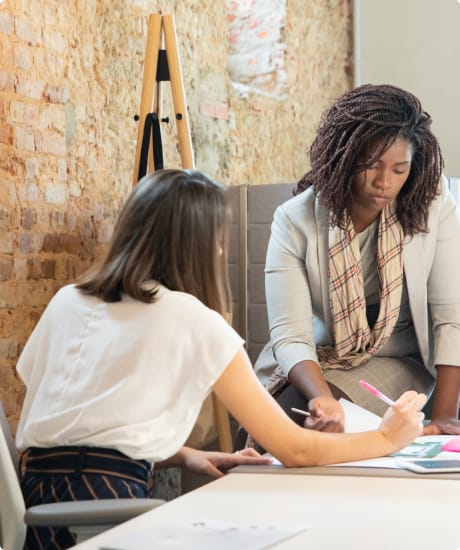 DMSE 2020
The International Conference on Data Mining and Software Engineering (DMSE 2020) will be a great place for people from all over the world to share knowledge and results about the theory, methods, and uses of Data mining and Software Engineering
Data Mining Applications
Computer Education
Multimedia and Visual Software Engineering
We offer a complete range of a services
SOFTWARE ENGINEERING
The goal of this conference is to bring together researchers and professionals from universities and businesses to talk about Data mining and modern software engineering and start new partnerships in these areas.
DATA MINING
Authors are asked to send in articles for the conference that show research results, projects, surveying works, andwork experiences
COMPUTER SCIENCE
From the business world that describe significant advances in the fields of data mining and software engineering
ENGINEERING
Among the interesting things to talk about, here are the following Advanced Topics of interest in Software Engineering
Global Clients Around the World
---
DMSE
Send in your paper Authors are asked to send papers through the conference submission system by July 18, 2020. Submissions must be original and should not , have been published before or be under consideration for publication while being evaluated for this conference. The Computer Science Conference Proceedings in Computer Science & Information Technology (CS & IT) series will publish the conference's papers (Confirmed).
Data Mining in Modeling, Visualization, Personalization and Recommendation
Data Mining Systems and Platforms, Efficiency, Scalability and Privacy
Embedded System and Software
Foundations, Algorithms, Models, and Theory
Knowledge-based Systems and Formal Methods
Languages and Formal Methods
Managing Software Projects
Mining Text, Semi-Structured, Spatio-Temporal, Streaming, Graph, Web, Multimedia
Quality Management
Search Engines and Information Retrieval 
Our Experts Team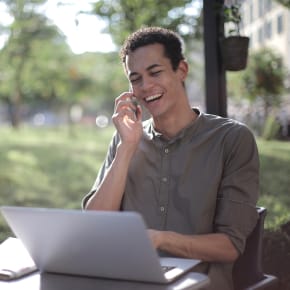 Alex Grey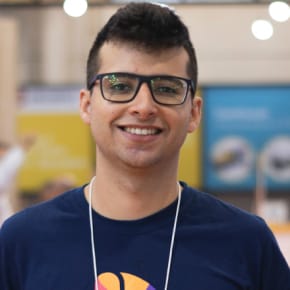 Ashton Kutsher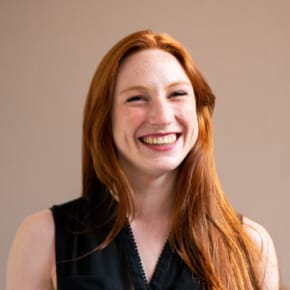 Belinda Bing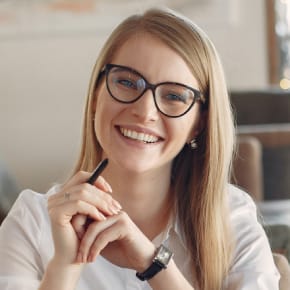 Camille Alforque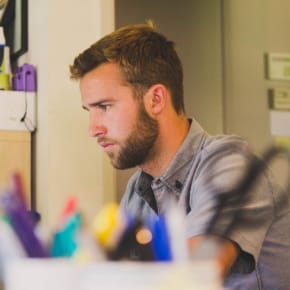 Nathaniel Ragpa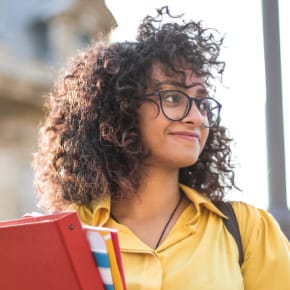 Linda Brown